Prosperity Alchemy Business Circle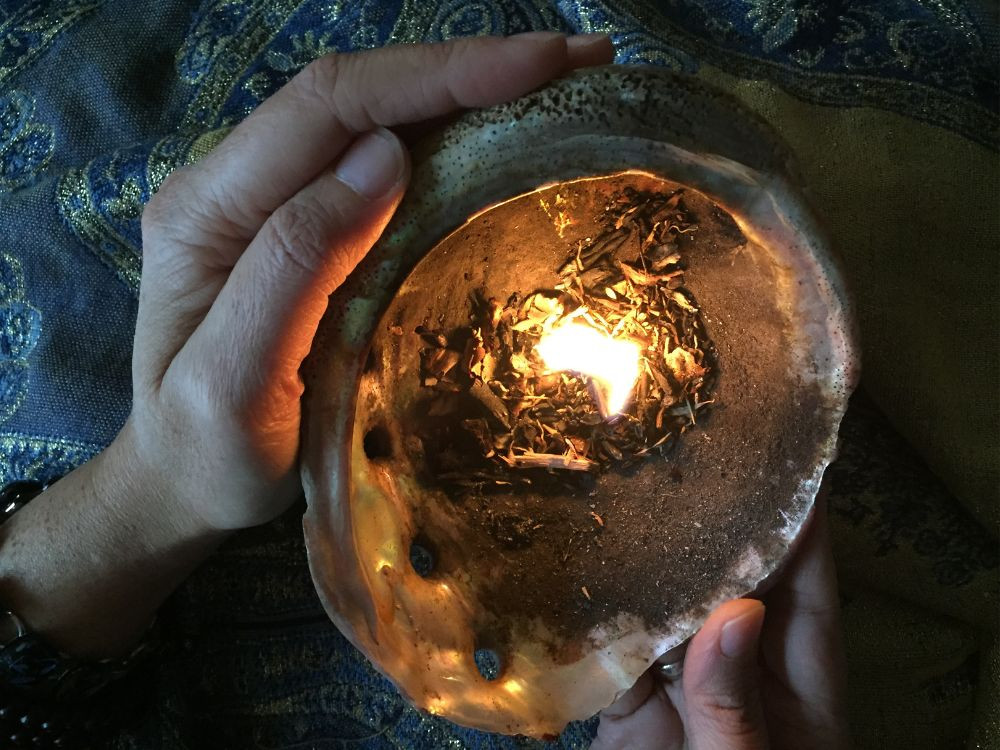 A Prosperity Alchemy Business Circle that supports you doing business by merging your authentic powers AND your business skills.
Do business from a place of deep confidence and clarity by calling on (already in place) authentic super powered connections to your Wisdom, Intuition, Magic AKA your own Powerful Presence and Gaia alongside your Practical Logic and Business Savvy.
No part of you gets left behind!
Bring All Of Who You Are To The Table.
---
© 2022-23, Gaia Bookkeeping, Kaeleya Rayne, All rights reserved.