10/06/2023 11:00 AM Central
Gaia Bookkeeping · Kaeleya Rayne
Coming Home. To yourself, mind, body and soul.
Awakening your powers and using them for good.
Helping to heal Mother Earth and Her People.
Being the woman you dream of being for yourself, your family and the world.
This is the magical work we focus on here.
I have found that coming home to the Self solves every struggle for my own self and for my clients.
Anxiety washes away. Fight or flight disappears.
Codependency becomes witnessed and power is reclaimed.
Wounds that have left us numb, disconnected, disappointed, and living in overwhelm, trying to find our passion, and the 'time' to create the life we dream of living. . .
The process of 'Coming home to Yourself' shows us the way to heal, to rise up, to move forward, and find love for the Self once again.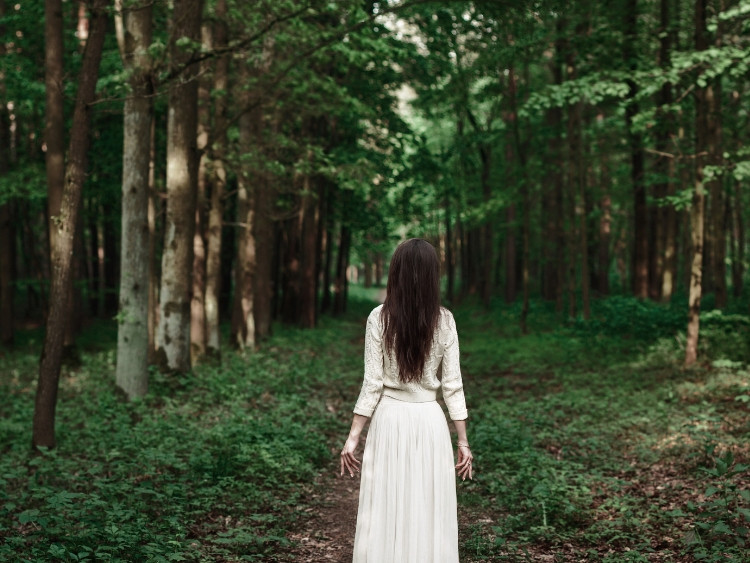 The Centerstream
Some call this the Oneness, Spirit, Inner Light, Divinity Within.
The Centerstream is a stream of light that never leaves you.
It is there in your brightest moments and your darkest days.
Always present and ready to hold you, to love you, to help you to heal, to help you to rise up into the woman you are called to be.
As I have said, many times, we are never truly alone. Ever.
The Centerstream is just one of the ways we help our clients work with their mind, body and soul to come home to themselves and create the life they dream of living.
Calling yourself home to the Centerstream
It's more simple than you might think.
As all things worthwhile doing, it usually takes a little practice to get connected and strengthen the muscle.
Here's a 4 step process I use, keeping things simple:
1. Recognize you are out of alignment.
You might feel uncomfortable in your own skin, feel disoriented in a large crowd or feel the pressure of a conversation past, present or anticipated. . . just to name a few ways you might feel 'off'.
2. Stop and pause to deepen your breath.
Let your shoulders fall away from your ears, feel your feet beneath you, feel your connection to Mother Earth.
3. Envision the Light within.
It's there.
❤️
See it and embrace its presence. Remind yourself, you are Light. You are Magic.
4. Re-enter the moment with your connection to the Centerstream.
With practice you'll find yourself being able to complete this process in just a few seconds. And it's just as powerful if it takes many minutes to connect, it's not a competition, it's a journey to bring you home.

This is just one way to come home to the hearth that is YOU.
I have found this path to solve all of my struggles, personally.
And I use several processes and rituals to find and connect to the true source of peace and power-within the Self and my connection to all that is.
You are forever connected to the Power of the Divine.
And, this journey here on earth is about co-creating and refining that connection with the Divine, your life's work, and your purpose for that work.
Ultimately, it's a self love path. Yes?
Being the woman you dream of, for yourself, for your family, for the world. . .
It all starts with Glorious and Magical You.
Do the work to come home.
Refine and awaken Who You Really Are.
Here's to your Divine Magic,