06/02/2023 11:00 AM Central
Gaia Bookkeeping · Kaeleya Rayne
When it comes to running a business, there's a lot of pressure to follow certain rules and guidelines in order to succeed.
I tried following the rules. The guidelines. Doing it 'right'.
Yeah, I did that, it almost ruined me. Not kidding.
None of my heart centered wisdom was a part of any strategy I was following.
And while I was in my heart with my clients, I didn't have any of the boundaries I needed as to how I run my business, my goal setting, my vision and my mission, the number of clients I had, the amount of hours I worked and the list goes on.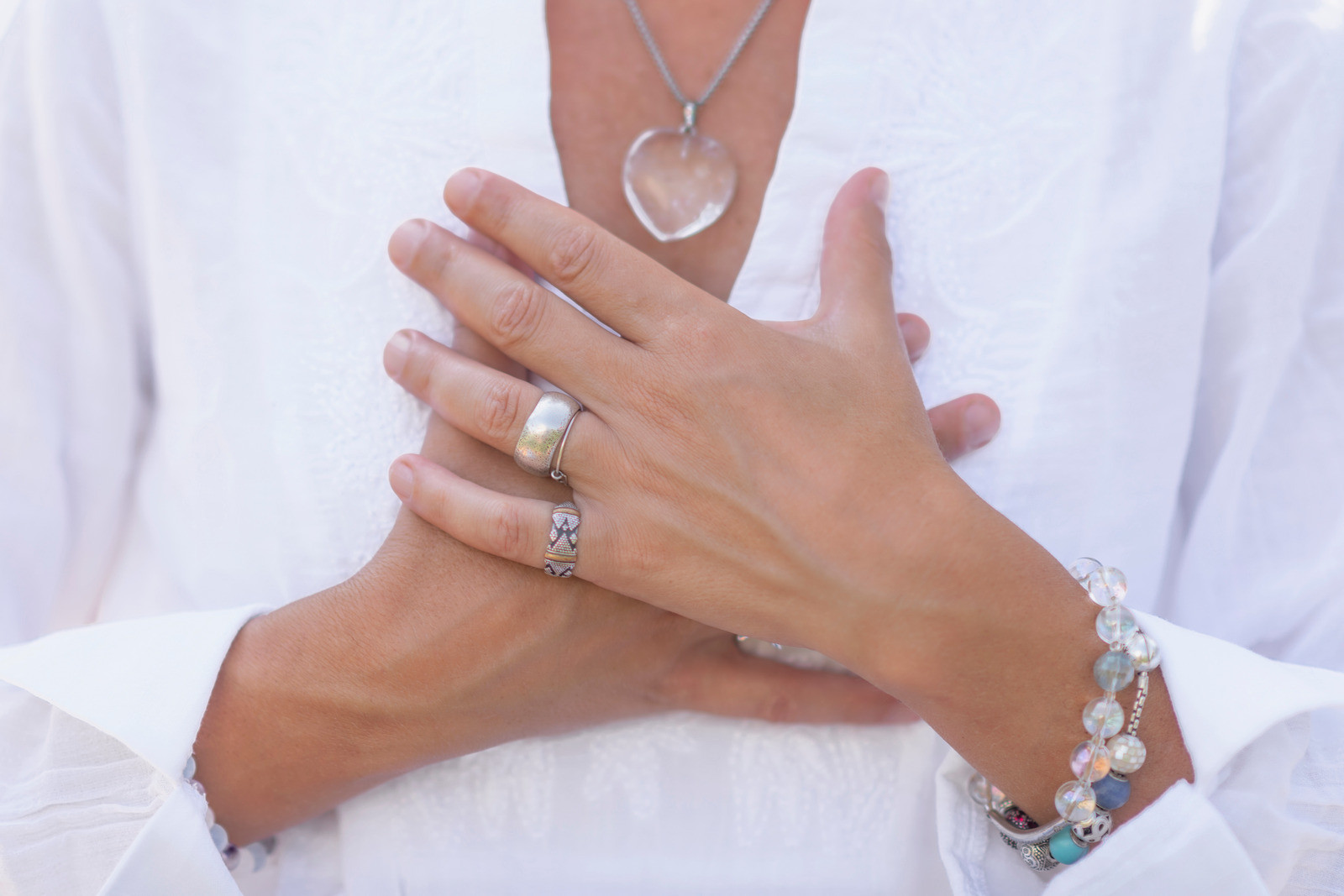 I was taking advice from some brilliant people!, but they didn't really give a damn that I was heart centered. Truth.
"Get it done. Work for 60 hours if you need to (and hey, if that floats your boat, you can still be heart centered and work 60 hours by the way!) Do what you have to make the sale."
No more sales without making sure my work is the right fit.
No more strategies, setting goals, a vision, a mission, all the things, without my heart being at the center.
I have to walk this path from the heart or I won't walk it at all.
More like, I couldn't walk it.
I found it crippling and therefore, 100% unsustainable to continue without my heart at the center of my business.
A new dawn emerged for me. Wholeness returned, my joy for doing business returned.
I didn't begin to thrive as a heart-centered business woman until I understood that I didn't have to follow the beaten path to succeed.
As a heart-centered business woman, you have the power to chart your own path and achieve success in a way that feels authentic and aligned with your values.
Don't let anyone tell you that you can't run a business with your heart at the center. It simply isn't true.
Here are a few tips to help you succeed as a heart-centered business woman:
1. Embrace Your Passion
First and foremost, it's important to stay true to your passion and purpose.
As a heart-centered business woman, you likely started your business because you wanted to make a difference in your community or industry.
In order to succeed, you need to stay connected to that passion and let it guide every decision you make.
2. Focus on Your Customers
As a heart-centered business woman, your customers are your top priority.
You're not just selling a product or service – you're building relationships and making a meaningful impact in people's lives.
When you make your customers the focus of everything you do, you'll naturally attract more business and build a loyal following.
3. Be Aligned To Your Truth
In a world where it's so easy to put on a façade, alignment is more important than ever.
As a heart-centered business woman, it's important to speak your truth and honour your right to be YOU.
This means being honest about your struggles, sharing your personal story, and being committed to coming from a place of integrity.
4. Build a Support System
Entrepreneurship can be a lonely road, but it doesn't have to be.
As a heart-centered business woman, it's important to build a support system of like-minded individuals who understand the unique challenges you face.
This could mean joining a mastermind group, attending networking events, or seeking out mentorship from an experienced entrepreneur.
5. Keep Learning and Growing
Finally, it's important to keep learning and growing as a heart-centered business woman.
This means staying up-to-date on industry trends, investing in your own personal development, and seeking out new opportunities to challenge yourself and expand your business.
Being successful and truly thriving as a heart-centered business woman is all about staying true to your passion, focusing on your customers, and being aligned to your own truth in everything you do.
By following these tips and staying true to your values and purpose, you can achieve success on your own terms and make a meaningful impact in the world.
Here's to thriving together,